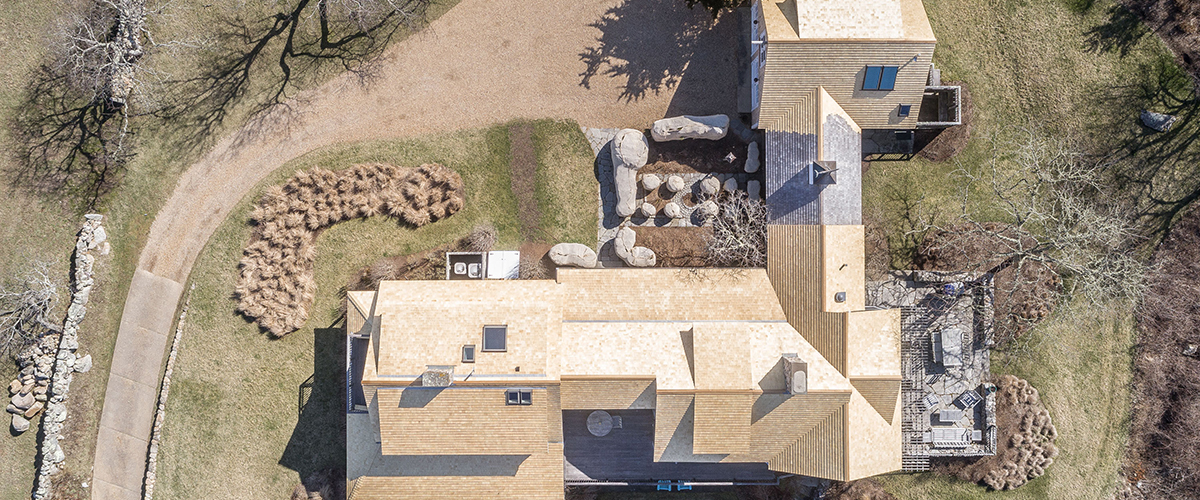 RESIDENTIAL ROOF TESTIMONIALS
Our customers are our best form of advertising. Hear what our residential Vineyard roof clients have to say about our work…
Several years ago my painter over sprayed my pergola on my pool house resulting in the need to replace the roof. I hired Mike to do the job. It was completed in one day and looks as good today as the day it was done.."
"The time had come to replace the roof on our home on Martha's Vineyard and we braced ourselves for the dread island construction drill: chase contractors who don't return calls or emails and flake on appointments, who provide incomplete bids and sketchy references and then take weeks to complete a job that requires your constant supervision."
"Thank you again. Reliable,proffessional,fast. They did my Vineyard garage roof in 2016 to perfection. I had no hesitation to call to have them do my main house in 2019.I am proud to say I'm a repeat customer , I'd never look further than Associate roofing for all my future needs. They make it all happen.
"We had the roof of our Martha's Vineyard home replaced by Associate Roofing. Our experience began with a meeting with the owner, Mike Lynch. He came to our home, assessed the situation, gave us a fair price and set a date for installation. His crew showed up on the expected date and time, a sometimes-unique experience on an Island where appointment times are a flexible commodity. They performed the work in one day. The new roof included a new skylight which had to be replaced. It is important to note that the roof is very steep and required skill and dexterity. The work was completed quickly and flawlessly. Neighbors have remarked on how nice the new roof is."
"Associate Roofing did a beautiful roofing job on my seasonal rental cottage roof. Mike Lynch, owner of Associate Roofing, was a pleasure to do business with and I fully trust his contracting expertise. The crew cleaned up very well after the job was done. I look forward to using Associate Roofing in the future for more home projects!"
"Once again, I just wanted to let you know how pleased I am with my new Vineyard roof. I was amazed that your crew was able to complete the job in just one day. Your amazing crew was professional and competent. You are a pleasure to work with and as I informed you, I have already recommended your Vineyard Roofing company to a friend and will continue to do so in the future."
"Living in Amherst, when I needed a Martha's Vineyard emergency roof repair we called Associate Roofing. The most professional Martha's Vineyard Roof Company."
"Associate Roofing did a highly professional job on our Martha's Vineyard replacement roof."
Request a Free Online Quote or ask us a question.
We will get back to you as soon as possible.