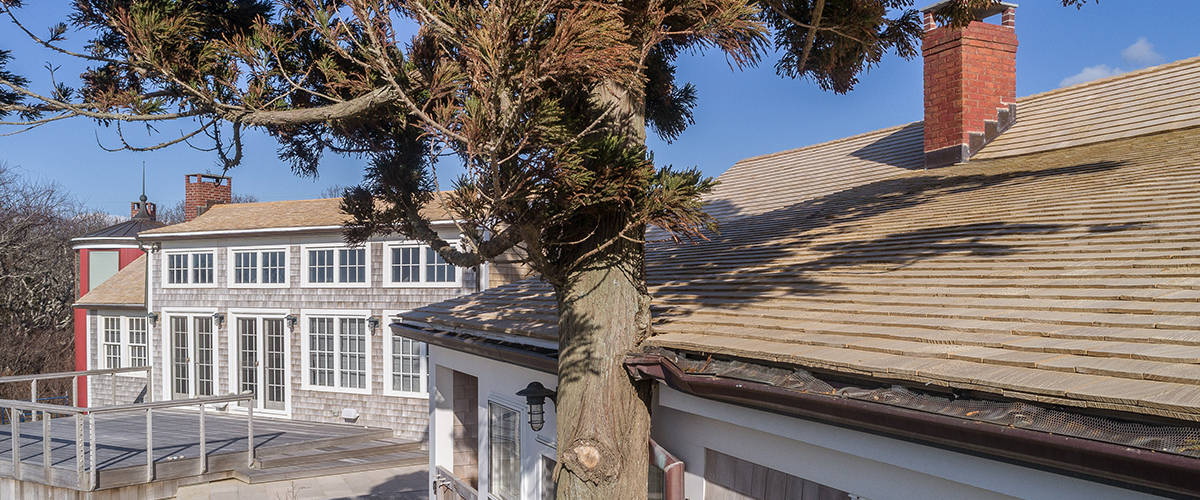 Roof Repairs & Replacement
ROOF REPAIRS & MAINTENANCE
Whether your project is residential, industrial, or commercial, Associate Roofing has got you covered.
Fixing, repairing, & maintaining your roof is the best way to improve the longevity of your roof. Especially, cedar roofs. In the current economic environment and the cost of building materials skyrocketing, replacing a cedar roof could be prohibitively expensive. Therefore, we highly recommend preventive maintenance on cedar roofs.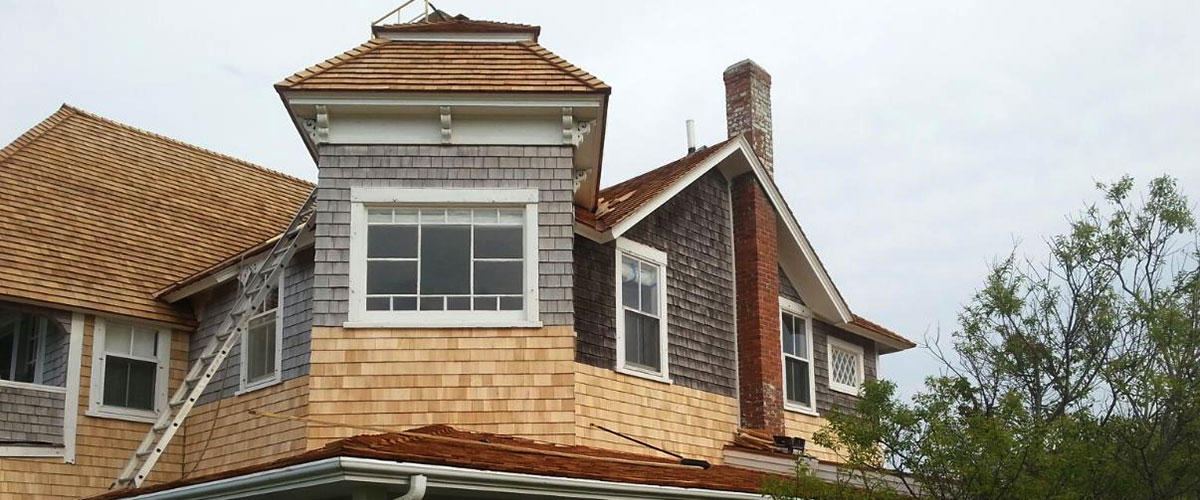 All roofing materials deteriorate from weather over time, especially from the salt air, therefore it is necessary to maintain your roof. Furthermore, it is important to find and correct roof deterioration as soon as possible. Common causes of roof leaks are broken or missing shingles, cracked vent booting, ice dams, skylight leaks or clogged gutters.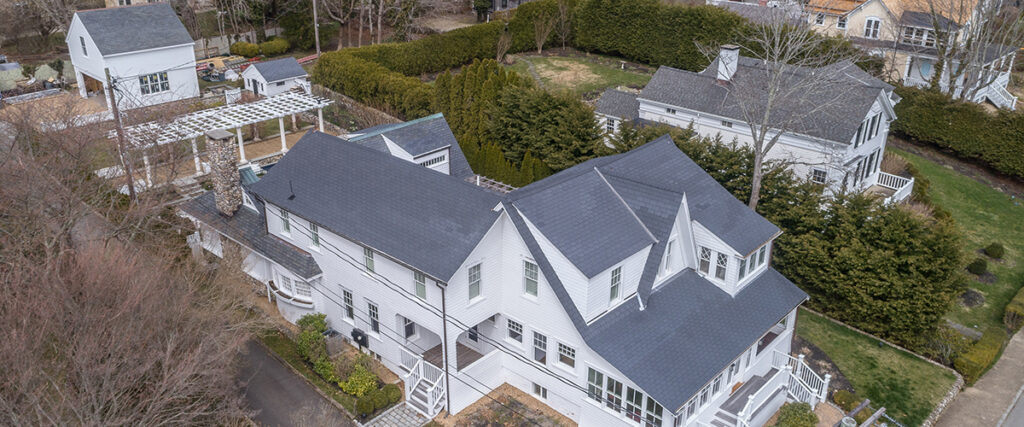 The professional roofers at Associate Roofing are here to help you through the roof replacement process. You don't want to replace your roof to soon but you don't want to wait so long that there are bigger issues. Also, it's a good idea to have your roof inspected periodically especially if you live in an area that experiences extreme weather.
Request a Free Online Quote or ask us a question.
We will get back to you as soon as possible.