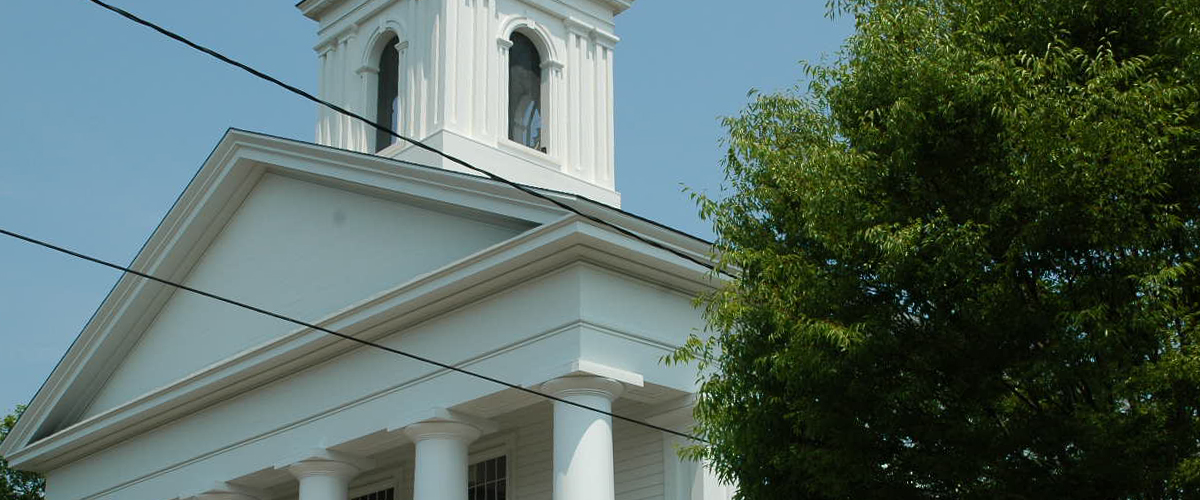 COMMERCIAL ROOF TESTIMONIALS
Hear what our commercial Vineyard roofing clients have to say about our work…
"Mike and his team installed the materials expertly, even repairing ridgelines and other intricate features. He had the knowledge and experience to accurately repair the roof and install the tiles, so they reflected the historic character of the building."
"Many of the Martha's Vineyard Preservation Trust's historic buildings are well protected today because of Associate Roofing; the Old Whaling Church, Alley's General Store, the Old Sculpin Gallery, the Grange Hall, the Old West Tisbury Library and the Dr. Daniel Fisher House, to name a few."
"Our Market Corp after considering other roofing companies contracted Associate Roofing to re-roof our store and warehouse."
Request a Free Online Quote or ask us a question.
We will get back to you as soon as possible.